I must get my soul back from you; I am killing my flesh without it.
― Sylvia Plath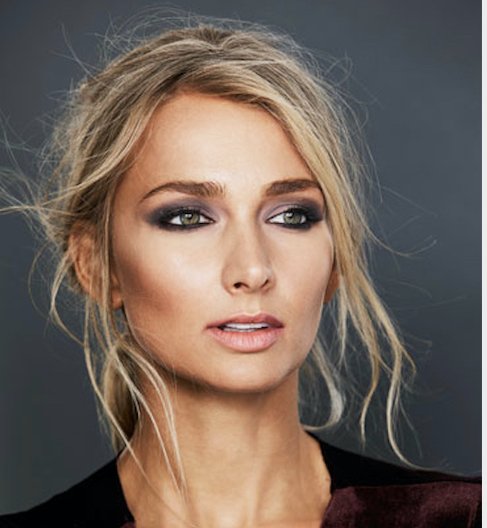 Karol studied the work of an 18th century mechanician named Jacques de Vaucanson who made automata that could eat, breathe and have blood circulating through their arteries.
Karol also discovered a process to make a life-like transparent skin that blushed and sweated—and he made eyes that cried real tears.
On my part, I endowed Diana's simulacrum with her health history, her allergies and her likes and dislikes.
When we were finished, we both gazed in astonishment at what we created.


"My God, George—its Diana reborn."
"But I haven't even animated her yet."
Karol began trembling all over.
"What's wrong—are you unwell?"
Karol was pale and shaking.
"I'm terrified to my very soul, George. I cannot be here when she comes alive."


I could scarcely believe my ears.
"But you said yourself she'd have no soul."
He shook his head vigorously. "I did—but that was before I saw her living likeness. Oh George, what have we done?"
I gave him a brittle smile. "You, my friend, are the materialist—you deny the existence of spirit—and yet, look how you quake with fear."


He used a chair to support himself and gripped it si tightly his knuckles turned white.
"Why are you so frightened?" I demanded.
"I quake to look upon her likeness."
"What did Macbeth's wife tell him? The sleeping and the dead are but as pictures. It's the eye of childhood that fears a painted devil."
"Call me childish, if you wish, but I won't stay and see her in my nightmares."
"Don't be foolish Karol—it's our life's work."
"It's a damnable work," he called back as he exited the door.


I shook my head in disbelief.
Infirm of purpose, I snickered to myself.
I loaded the program, activated the computer and stepped back to watch.
She began to breathe. I watched her bosom rise and fall. Her cheeks began to colour and her eyelashes fluttered.
The eyelids opened and we stood locked in each other's gaze.
© 2020, John J Geddes. All rights reserved
Photo